60 favorite things about birthday girl Oprah
(Yahoo!) - Happy birthday to Oprah Wiiiiinfrey, who turns 60 today.
For nearly half her life, the Queen of Talk has been a major part of pop culture. First, it was as the larger-than-life host of her daytime talk show ("You get a car! You get a car!Everybody gets a car!"), and now, as OWN network head — or, as we like to think of her, Lindsay Lohan's boss.
In honor of O's special milestone, we thought we'd lift her own idea and present a list of our favorite things about the birthday girl...
1. She came from humble beginnings. The Mississippi native's dad was a barber; her mom was a maid.
2. She can talk to anyone.
3. She shares her wealth. Just one of her donations last year was a cool $12 million to the Smithsonian's African American museum.
4. She made book clubs cool. Though James Frey now probably wishes she hadn't...
5. She still plunges her own toilet. Think fellow billionaire Donald Trump does this?
18. She introduced us to the "aha moment."
19. She hates exercising as much as we do. But she too knows that you feel great when you're done.
20. She's a huge dog lover.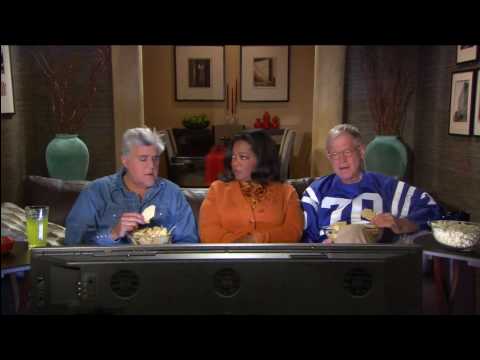 22. She scores the best interviews. Lance Armstrong, Lindsay Lohan, and many other biggies all ended up in her chair — and knew they would get a fair shake.
23. She knows how to strike a pose.
24. She embraces her spiritual side. While we don't catch every Super Soul Sunday or Lifeclass, we appreciated how she's long tried to get her viewers to connect with their spiritual sides, meditate, and use other tools to become the best versions of themselves.
25. She bastes her own turkey on Thanksgiving. We don't think Donald Trump does that either.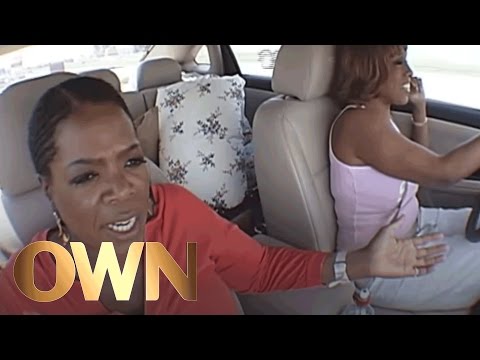 30. She was able to get Tina Turner out of retirement. And her fangirling over the singer is, well, "Simply the Best."
31. She's friends with everyone. From the late Nelson Mandela and Maya Angelou to Tyler Perry and Maria Shriver.
32. She's a farmer. On her Maui estate, 16 acres are devoted to farming with over 100 species of fruits, vegetables, and herbs.
33. She had a yard sale. Then she gave the $600,000 profits to charity.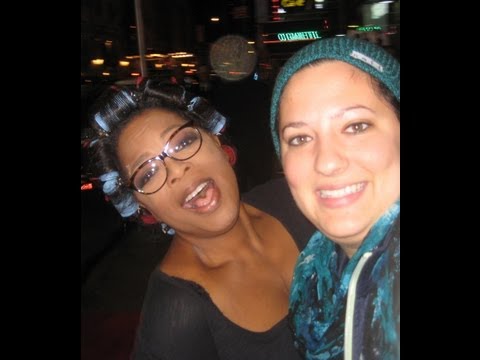 53. She was demoted from one of her first TV jobs. Hmm … we wonder what that Baltimore station news director is doing now.
54. She loves pajamas. Sometimes she stays in them all day. Sometimes she wears them on TV. Sometimes she posts pics of herself in them on Instagram.
55. She lets her dogs sleep in her bed. We couldn't resist them either.
56. She's still an optimist. After all these years, she still tries to see the good in people. Again, see: Lindsay Lohan.
57. She takes photos of herself at her annual physical to remind people to go to the doctor. And that's not typically a moment you want to share with the world. Those gowns!?
58. She canceled her 60th birthday bash. The guest list became a hassle, so she decided to scrap the whole thing.
59. She celebrated 60 at SoulCycle. She skipped the party but gathered her closest friends for a heart-pumping spin class.
60. And ... that there are so many things we like about Oprah that we were able to come up with a list of 60. Can't say that for many celebrities.
Photo Credit Getty Images